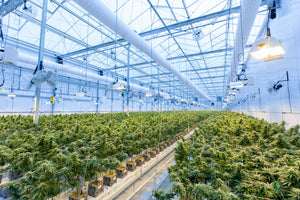 Why Full-Spectrum CBD?
Our products contain the full range of cannabinoids, with a legal limit of 0.03% THC

Enjoy the full spectrum of benefits that cannabis has to offer

Finally, CBD products with potent effects
Experience The Difference
Enjoy the therapeutic effects and natural flavors of different cannabis strains.
Each Dank Product contains an organic and strain specific terpene profile.
Experience the synergistic effects of cannabinoids and terpenes!
Learn More
New Product
Full Spectrum CBD Dank Oil
Each blend is enhanced with a pure and potent terpene profile for a customized CBD experience.

Chose from an energizing sativa blend, or a calming indica blend.

Loaded with 3,000mg of CBD - effects you can feel.
Our Mission
To bring you the Worlds Dankest Products

We created a potent, effective, and tasty alternative

#KickTheNic